Why To Choose React JS As A Career ?
React allows web developers to create large web applications that can change data, without reloading the page. The main purpose of React is to be fast, scalable, and simple. It works only on user interfaces in the application. This corresponds to the view in the MVC template
This is the reason why you have to build career in the React JS And Kick start you React JS Course In Surat From Simba Institute.
how to get started
Few Simple Steps for Successful
Job Placement With Simba Institute
01
Practical Training
We're a team of non-cynics who truly care for our work and for each other.

02
Live Project
We're a team of non-cynics who truly care for our work and for each other.
03
Job Placement
We're a team of non-cynics who truly care for our work and for each other.
React JS COURCE
Our Placed Students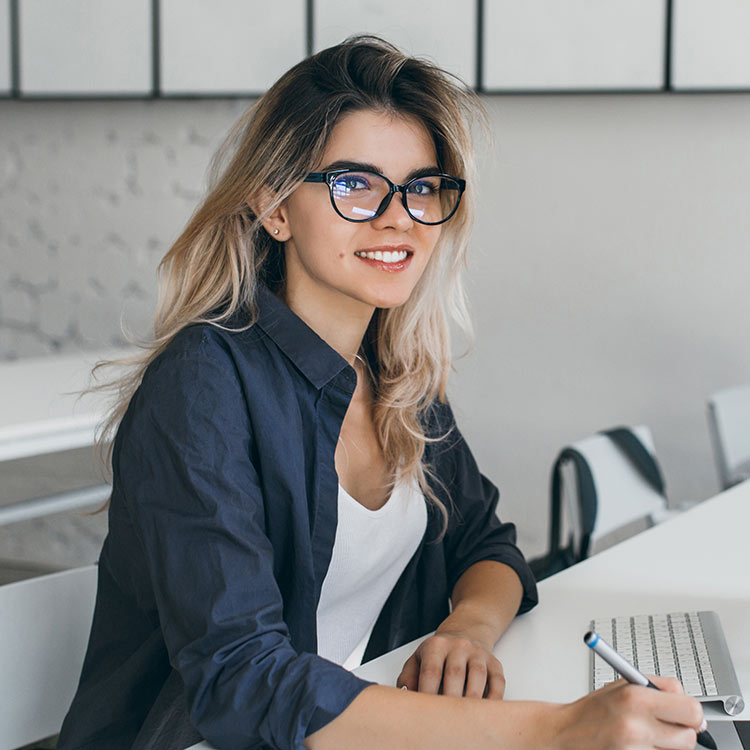 Gina Bruno
CEO of Company
Regina Blackly
CTO of Company
Christina Tores
General Manager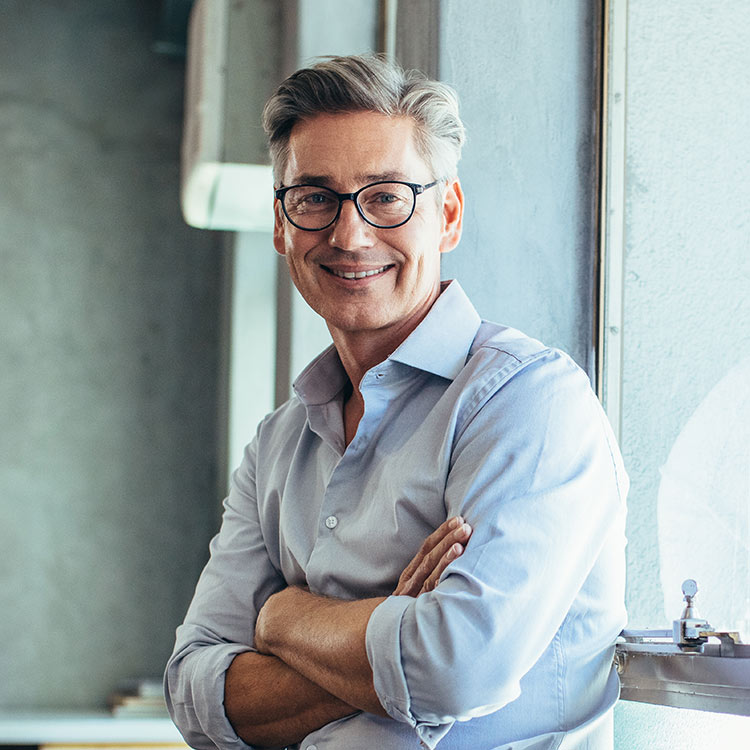 Robert Cooper
WEB Designer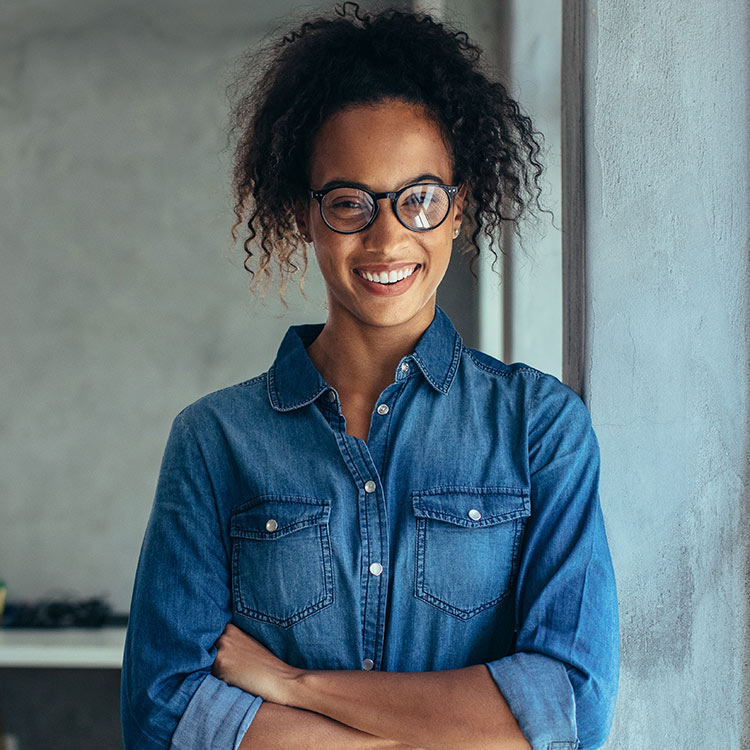 Olivia Chee
Marketing Manager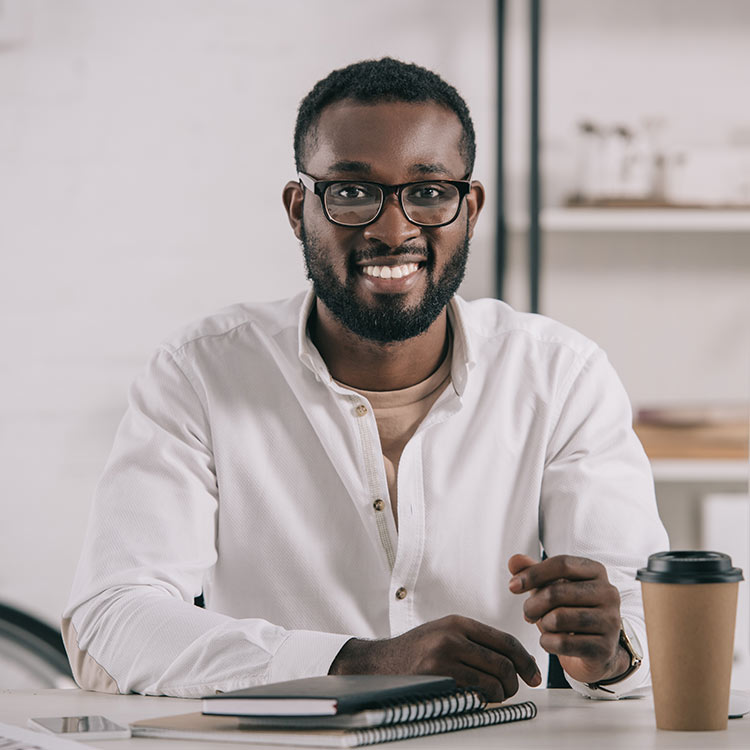 David Ferry
WEB Developer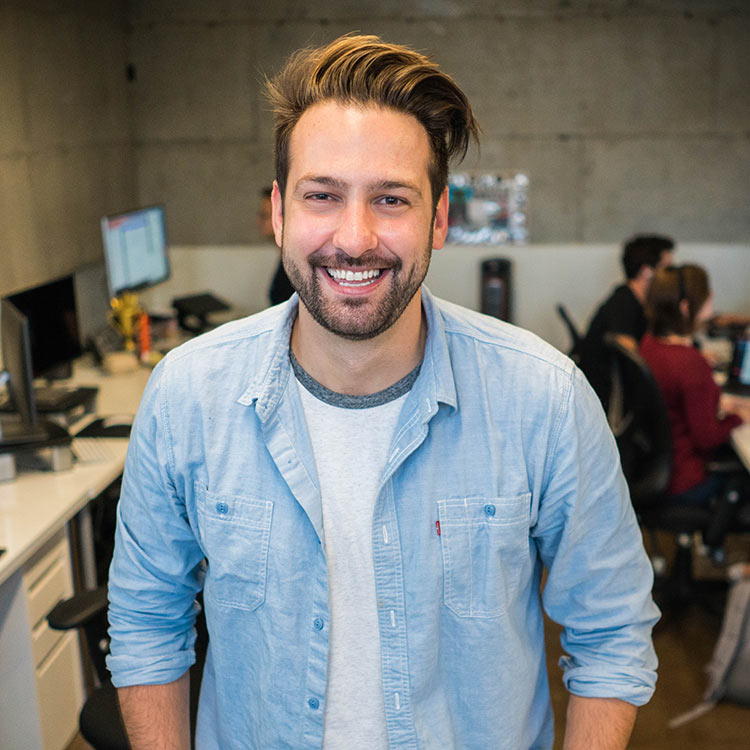 Andrew Kinzer
WEB Developer
What is React JS ?
React JS is an open-source JavaScript library that is utilized for building UIs explicitly for single-page applications. It's utilized for taking care of the view layer for web and Mobile applications. Respond additionally permits us to make reusable UI parts. Respond was first made by Jordan Walke, a computer programmer working for Facebook. Respond first sent on Facebook's newsfeed in 2011 and on Instagram.com in 2012.
What will you learn in a React JS Course in Surat?
Next Generation ES6 JavaScript
Understanding the basic feature & Syntax
Working with Lists and Conditional Rendering
Understanding the basic of form
Styling React Components & Element
Using Firebase with React Js
Multi-Page-Feeling in a single page App Routing
Diving deeper into component
Module10: Handling HTTP requests
The Weather App
Redux
 Feature of React JS and How It Works?
There are unique elements are accessible on React in light of the fact that that it is generally well known.
Use JSX: It is quicker than typical JavaScript as it performs advancements while meaning customary JavaScript. It makes it simpler for us to make layouts.
Virtual DOM: Virtual DOM exists which like a lightweight duplicate of the genuine DOM. So for each item that exists in the original DOM, there is an article for that in React Virtual DOM. It is the very same, yet it doesn't have the ability to change the design of the document. Controlling DOM is slow, however controlling Virtual DOM is quick as nothing gets drawn on the screen.
One-way Data Binding: This element gives you better command over your application.
Part: A Component is one of the center structure blocks of React. As such, we can say that each application you will create in React will be comprised of pieces called parts. Parts make the undertaking of building UIs a lot simpler. You can see a UI separated into numerous singular pieces called parts and work on them freely and blend them all in a parent part which will be your last UI.
Execution: React JS use JSX, which is quicker contrasted with typical JavaScript and HTML. Virtual DOM is a less time taking methodology to refresh pages content.
When should you  learn React JS?
React isn't required all of the time. You should to possibly utilize React when you are dealing with dynamic sites or as certain developers might say "complex sites". You can constantly involve vanilla JavaScript for little undertakings, and static sites. For instance, on the off chance that you're to construct a business site for a client.
What is the programme overview of Simba Institute Certified Social Media Marketing Course?
More than 02 Years of experience in React JS Course® 
Has worked on multiple realtime React JS Course projects
Working in a top MNC company in surat
Trained 2000+ Students so far
Strong Theoretical & Practical Knowledge,Certified Professionals
Who can learn React JS Course?
10th , 12th and College students can join this React JS course or who have good knowledge of computers or internet so they join Simba Institute React JS class in Surat.
How difficult is React JS Course?
React is difficult to learn for beginners. This is due to its modular nature. Most React modules are interrelated and require you to use other software to build a complex application. You'll also need knowledge of functional programming.
What tools do you use for React JS ?
Reactide
React Cosmos
React Sight
Storybook
CodeSandbox
React Developers Tools
Evergreen
Bit
Great! What do you cover in the React JS course?
Our React JS course syllabus is designed by highly experienced professionals. It comprises of some highlighting concepts such as text format, links, list, tables, background attributes, WPD guidelines, platform support and lot more. Please check below for a detailed syllabus. Compared to other institutes, Simba is the only institute which charges affordable course fees and provides best syllabus in Suart.
Does SIMBA Instituted offer job assistance?
 SIMBA Instituted effectively gives the situation help to all students who have effectively finished the Training. For this, we are tied-up with top MNCs from around the Surat. Along these lines, you can be put in extraordinary associations. We likewise help you with the prospective employee meet-up and list of qualifications readiness too.
What do I get when I Finish the Course?
When you complete the React JS Course – we issue you a Certificate (verified by Accredible) which you can embed into LinkedIn and also add badges to your websites, social media, email signatures or display in your office! It's a great way to showcase your certification.
Do You need to fully know JavaScript to study React?
The only way to become a good React developer is to learn JavaScript well. Once you get the hang of the React library, it's your JavaScript skills that let you do powerful things.
React streamlines the process of creating user interfaces. However, to actually create those UIs, you need JavaScript. In fact, with any framework or library you use, your core JS skills is what will determine your success.
Without a solid handle on JS, React will be very difficult to even get started with. So yes, know JavaScript at least decently well before you start using any framework.
What is the future scope of React JS?
React JS is going to be a game-changer even in the future. Developers proficient in JavaScript will be able to take advantage of React to build innovative products. Businesses will continue to hire JavaScript developers, but React programmers will gain the upper hand.
what is the average salary in react as developer ?
Average starting Salary for Reactjs Developer in India is around ₹2.1 Lakhs per year (₹17.5k per month).