Why do you choose Social Media Marketing Course as a Career ?
Social Media Marketing also known as online marketing through social media apps like Linkedin, Youtube, Facebook, twitter & Instagram etc. Social Media Marketing is the process of promoting brand & building brand awareness of a particular brand. Social Media Marketing is one of the best marketing strategies for businesses today.
how to get started
Few Simple Steps for Successful
Job Placement With Simba Institute
01
Practical Training
We're a team of non-cynics who truly care for our work and for each other.

02
Live Project
We're a team of non-cynics who truly care for our work and for each other.
03
Job Placement
We're a team of non-cynics who truly care for our work and for each other.
professional people
Our Leadership Team
We have experience working with large and small businesses and are ready to
develop a targeted strategy and plan that's just right for you.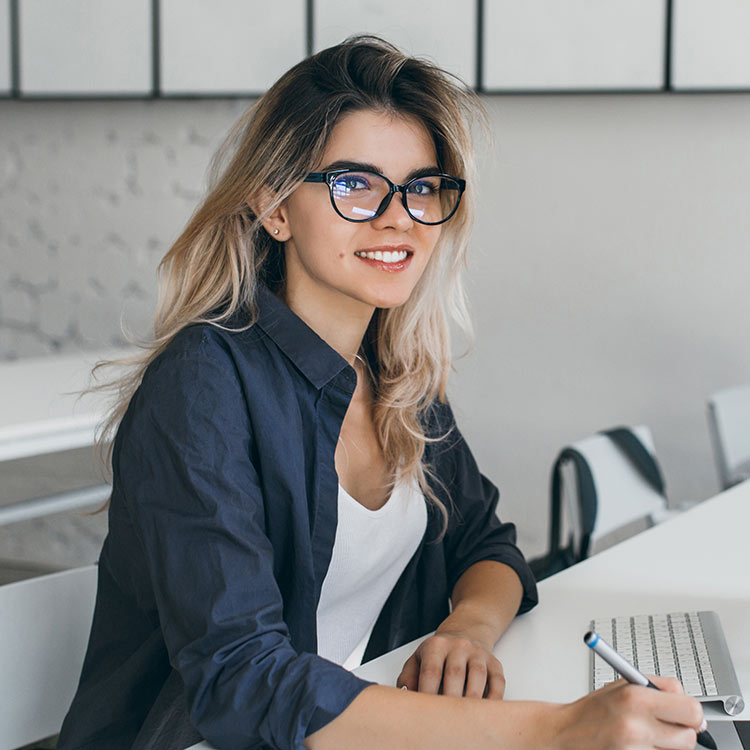 Gina Bruno
CEO of Company
Regina Blackly
CTO of Company
Christina Tores
General Manager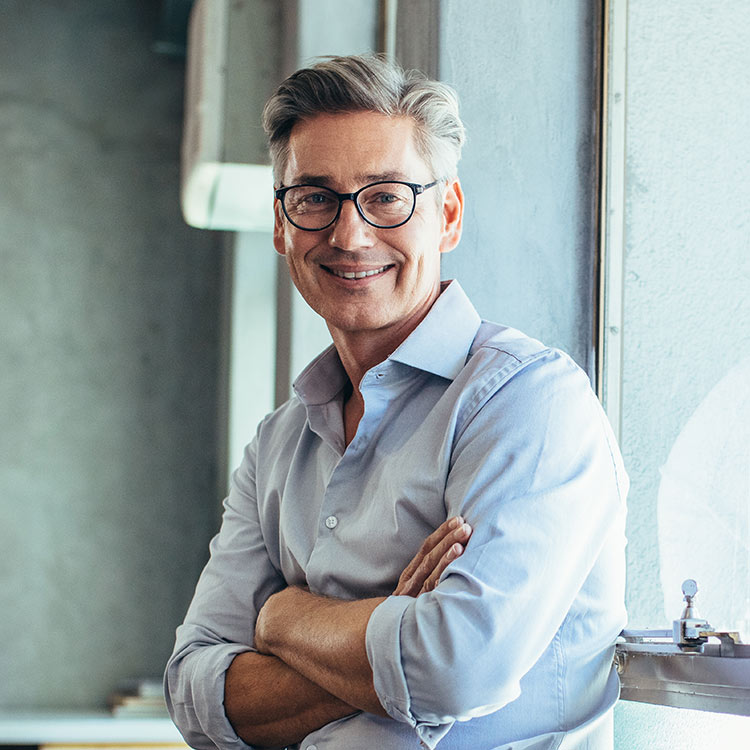 Robert Cooper
WEB Designer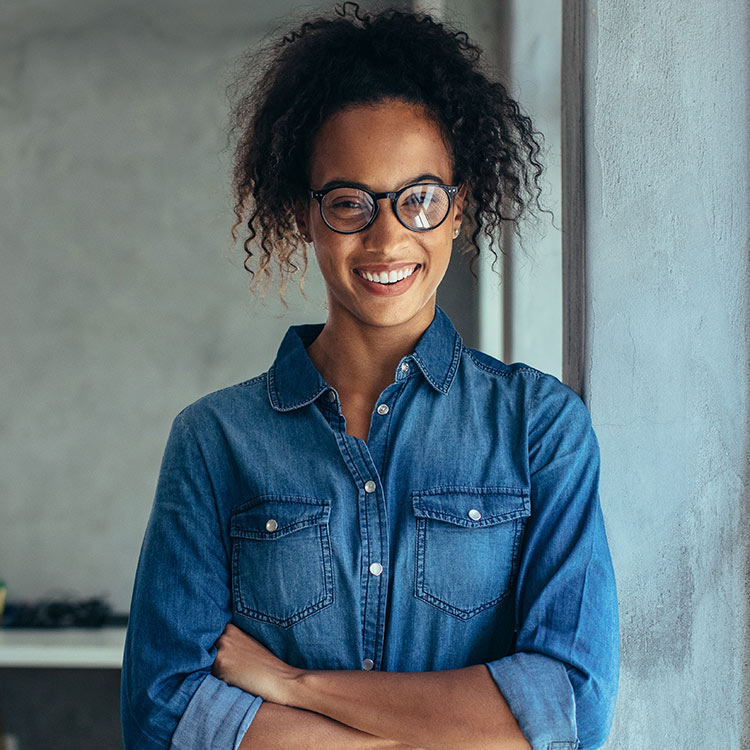 Olivia Chee
Marketing Manager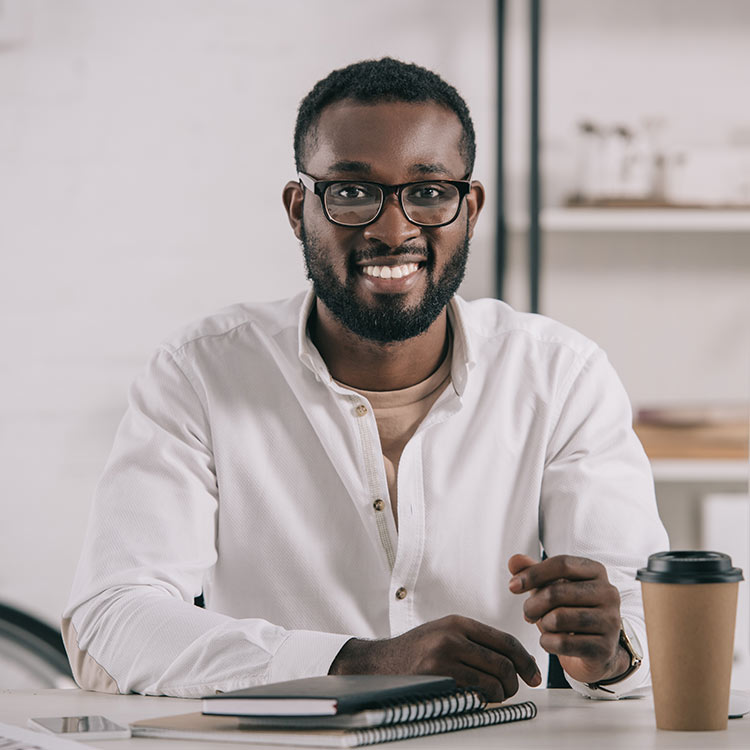 David Ferry
WEB Developer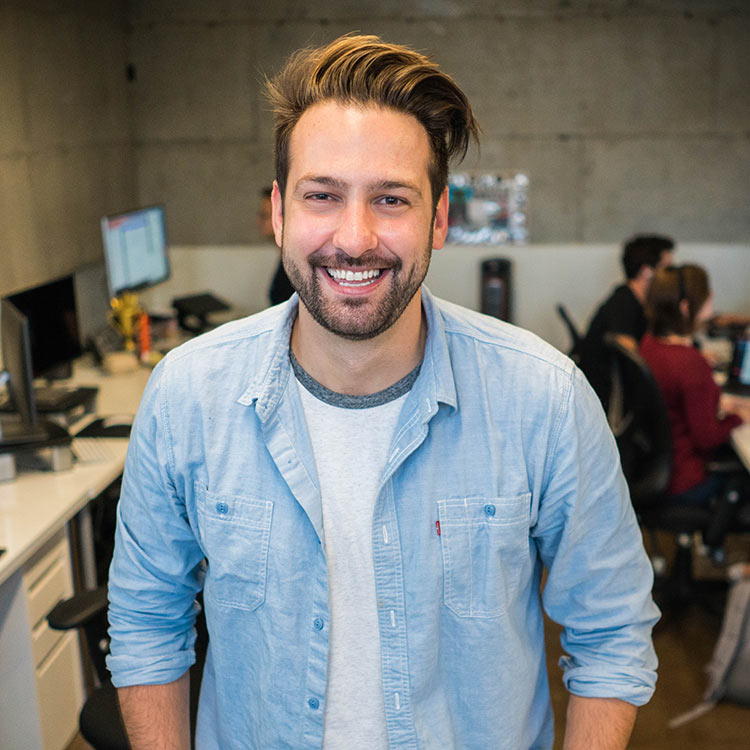 Andrew Kinzer
WEB Developer
What is Social Media Marketing?
Social media marketing (SMM) (otherwise called 
digital marketing
 and e-advertising) is the use of social media — the stages on which users build social networks and share information — to construct an organization's image, increase sales, and drive site traffic. Most social media platforms have built-in data analytics tools, enabling Organizations to track the progress, success, and engagement of ad campaigns. Organizations address a scope of partners through Social Media Marketing , including current and possible clients, current and likely representatives, writers, bloggers, and the overall population. While utilizing Social Media Marketing, firms can permit clients and Internet clients to post client created content (e.g., online remarks, item surveys, and so on), otherwise called "earned media," instead of purpose advertiser arranged advertising copy.
What will you learn in a Social Media Marketing course in Varachha?
You will learn about the following topics in a 
Social Media Marketing
Course. Simba Institute is a best training institute in Varachha.
Pinterest Marketing
Youtube Marketing
Instagram  Marketing
Facebook  Marketing
Linkedin  Marketing
Twitter Marketing
Why should you join the Simba Institute?
The prominence of Digital Marketing and SMM is in front of you now. But what about the training? This field of career isn't difficult to grasp as it is filled with specialized and specific stuff. But by the end of our  Social Media Marketing Course, you will get familiar with the specialized parts of running and executing natural and supported SMM campaigns. So for what reason would it be a good idea for you to pick us? The extraordinary thing about the course we give is that it is technical terms that even Freshers can get a handle on. Thus, to find out more, this is a great place to start. Joining us will give you a total understanding of what social analytics tools to utilize and how to approach being a social media marketer. SMM and digital marketing courses can be easily pursued online and offline and can help you considerably. Simba Institute Social Media Marketing Institute in Varachha is one of the most mind-blowing spot to take direction for this digital form of marketing. Peruse further to see more about SMM and also, around one of its most fundamental parts – Advertising. We provide you with the top Social Media Marketing course in 2022.
What is benefit of social media marketing?
Use Social Media to Remarket Your Audience
Collect Data From Audience Research To Improve
Measuring Success with Analytics
Discover How to Connect With Your Audience Using Social Listening
Cost-Effective
Helps you get Marketplace insights
Higher Conversion Rate
Better Customer Satisfaction
Improves Brand Loyalty
Increases Brand Authority
Increases Inbound Traffic
Increases Brand Awareness
Tell Your Brand's Story
Create Brand Recognition
Increases Sales
Fundamentals of Social Media Marketing and How It Works?
Social Media is an incredible tool for brands to use to impact consumer behavior. Each understudy releasing this Social Media Marketing needs to remember a couple of essentials for SMM to give the advantages it accompanies and likewise needs to concoct a game plan and procedure. In the first place,
Estimating: The last technique principal to SMM is breaking down the advancement. You ought to utilize different site examinations accessible to understand what is working for a brand and likewise utilize the different social media marketing techniques and stages.
Promoting: A significant paid methodology to accomplish showcasing objectives is via social media advertising. Various kinds of advertising strategies can be understood by reading further.
Engaging with the Audience: A particular brand likewise should have a functioning presence in these organizations and draw in the crowd and guarantee that you consistently screen their exhibition and track the advancement rate.
Advancement of the Profile: You ought to keep up with as well as routinely improve the profiles across different online entertainment stages. There should be exact, dynamic, and complete connections to the authority site during the different stages and appropriate consideration should be taken while dealing with these stages.
Posting Content: To draw in the right kind of crowd and clients for specific items, you should utilize important substance types, for example, infographics, pictures, recordings, reels, digital broadcasts, etc. To make the content more engaging for the watchers and clients.
What is the programme overview of Simba Institute Certified Social Media Marketing Course?
More than 02 Years of experience in Social Media Marketing® 
Has worked on multiple realtime Social Media Marketing projects
Working in a top MNC company in surat
Trained 2000+ Students so far
Strong Theoretical & Practical Knowledge,Certified Professionals
Who can learn Social Media Marketing Course?
10th , 12th and College students can join this Social Media Marketing course or who have good knowledge of computers or internet so they join Simba Institute Social Media Marketing class in Varachha.
How difficult is Social Media Marketing Course?
Facebook, Twitter, Instagram, and other Social Media networks are continuously pushing out refreshes, making upgrades, and moving things around. This makes it challenging for Social Media Marketers, managers, and clients to keep up.
What Social Platforms should I use?
It depends. While Facebook is a great starting point, we like to get to know each client on an individual basis. Because every brand is unique, deciding which platforms to spend time on relies on factors like where your audience is, what products and/or services your business provides and the goals you wish to achieve.
What tools do You use for Social Media Marketing?
In addition to the scheduling tools listed above, our team uses Google Docs to collaboratively write and edit social posts. We also use Adobe Spark and Photoshop to create and size images.
Do I Need Any Experience in Social Media to do this Course?
No experience is required and completion of the course will give you a confident skillset to help you drive better results via your social campaigns. The course is highly relevant to both beginners and experienced marketers.
What do I get when I Finish the Course?
When you complete the Social Media Marketing Course – we issue you a Certificate (verified by Accredible) which you can embed into LinkedIn and also add badges to your websites, social media, email signatures or display in your office! It's a great way to showcase your certification.
What are the Job profiles available for Social Media Marketing qualified candidates?
 Students of the social media marketing program can work as Content Manager, Social Media Specialist, Digital Media Supervisor, Social Media Analyst, Online Community Manager, Digital Marketing Manager, Brand Manager, Social Media Strategist, Social Media Marketing Manager, etc
Is it worth pursuing Social Media Marketing Courses?
Social Media Marketing has gained immense popularity in recent years and today it is one of the most sought after career options. As every business is moving to the digital platform, it is expected that more jobs will be created in Social Media Marketing and the demand for trained professionals will grow rapidly.
What is the average salary in Social Media Marketing Courses?
The average salary ranges from INR 2 LPA – 10 LPA that varies as per the job profile.